Extensively experienced and goal-oriented Controller/Accounting Manager with a demonstrated track record of organizing accounting departments.  I have extensive knowledge of GAAP/FASB/IFRS/IASB's rulings.  Experienced report writer for management, financial institutions, and outside auditors.   I have proven expertise in cleaning up general ledger accounts and accounting databases.  Tax Preparations – 1040's, 1120's and 1120S's.   Core competencies include:
Accounting Management

Financial Analysis

Forecasting/Budgeting

Cash Management

Account Reconciliations

Cost Reductions

QuickBooks ProAdvisor

Technology Integration

Regulatory Compliance

Efficiency Improvements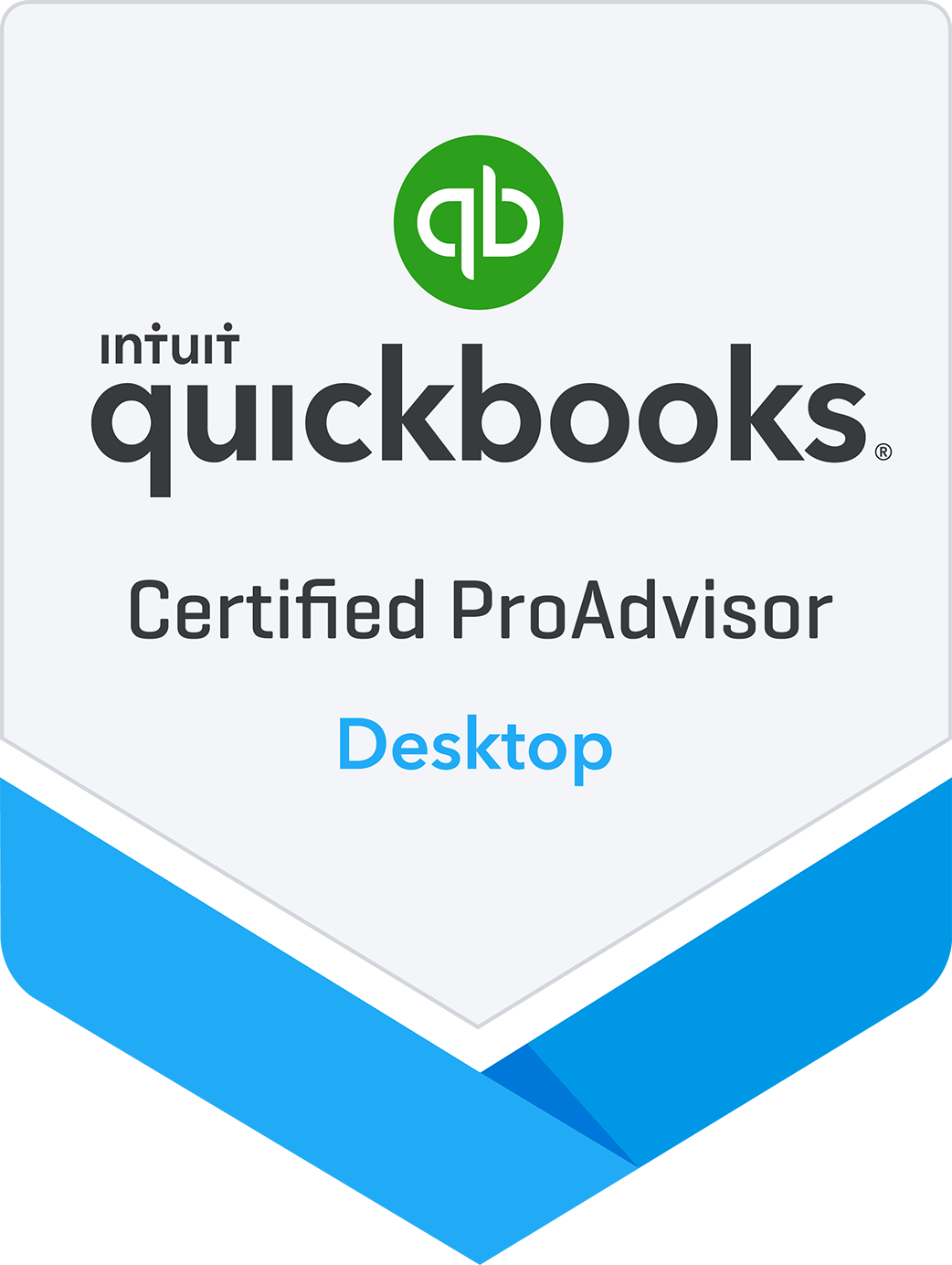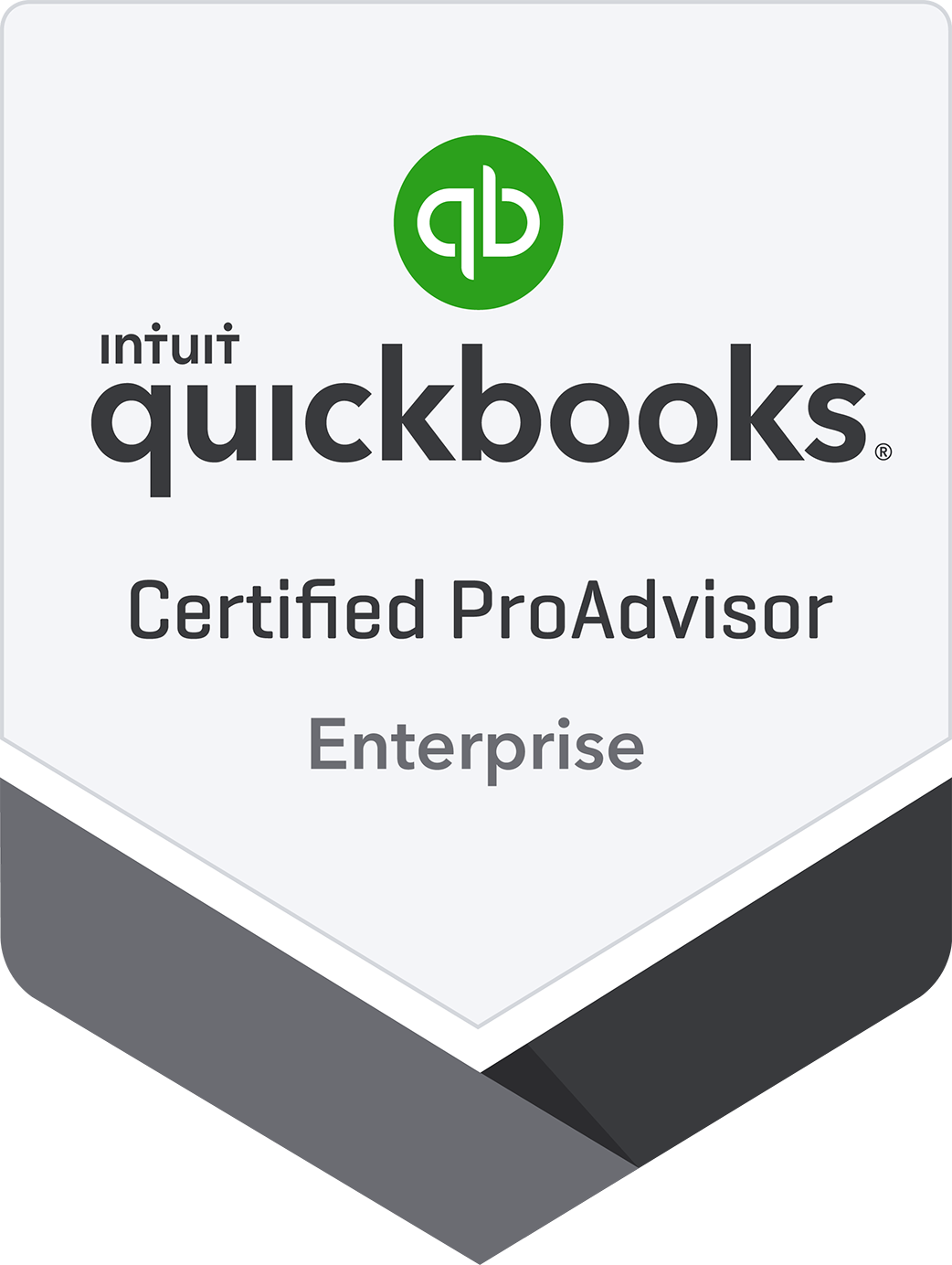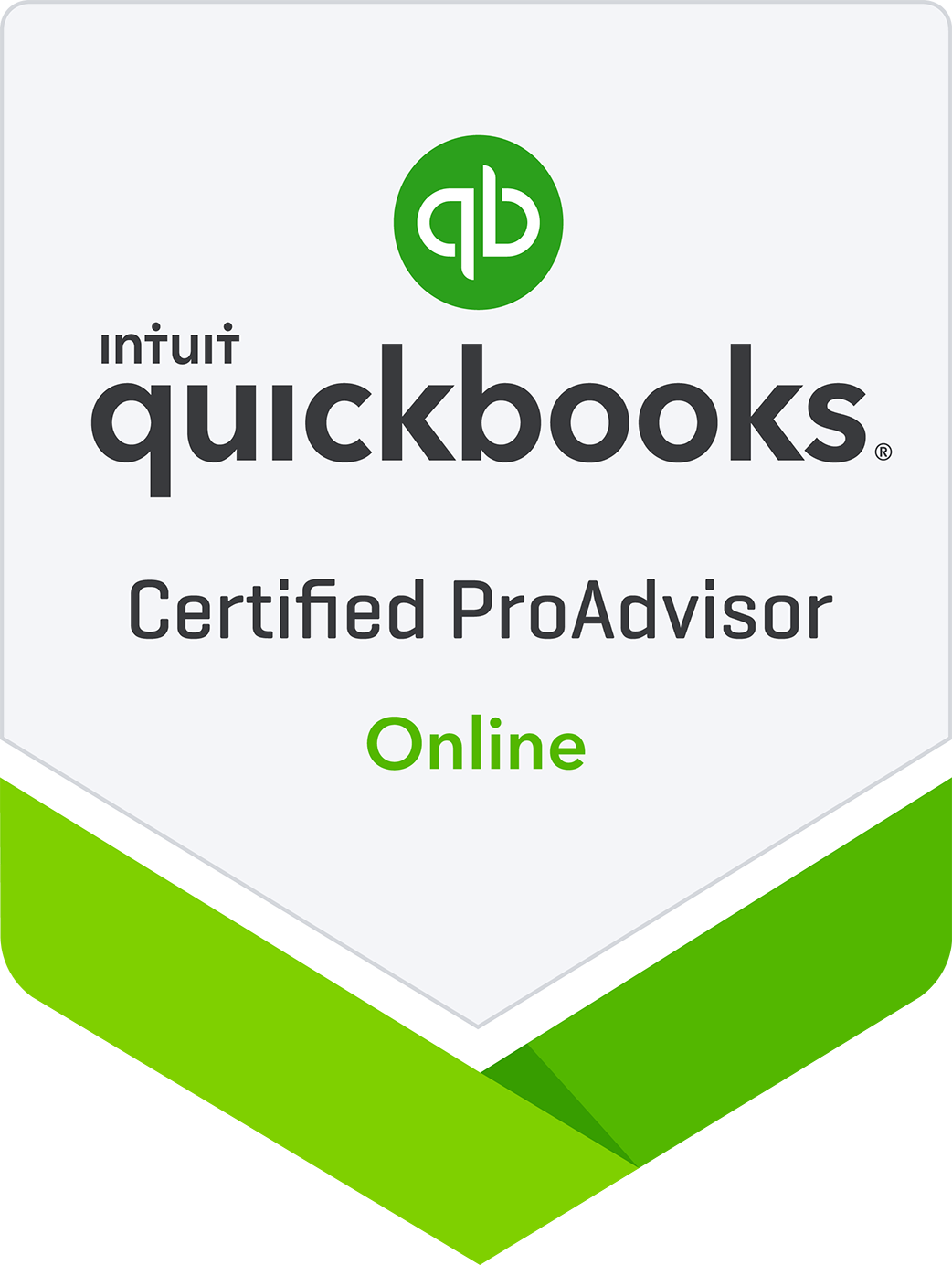 Sleeter Certified Consultant
Sleeter Group Consultants Network (SGCN) member
Self Employed to track expenses and mileage, find tax deductions, and avoid IRS penalties. You can too – click the link for 50% off for the first 6 months.
---
Member Experience
Dena Masuda, MBA, EA
Accounting and Technical Service for various clients in various industries:
Auto Repair and Service
Construction
Printing
Financial/Insurance
Service
Community Capital Development, Seattle, WA, 2008 – 2009
VP/Controller
I was responsible for all monthly and quarterly financial statements, financial forecasts, and budgets. Supervise accounting staff in all general accounting functions, including AR/AP, payroll, account reconciliation, and cash management.
Manage twenty bank accounts.
Produced financial statements for government agencies and banks.
Prepared audit reports for outside auditors.
A. Michael & Co., P.S., Seattle, WA, 2004 – 2008
Outside Controller
Directed financial management functions including development of monthly/quarterly financial statements, financial forecasts, and budgets. Oversee general accounting functions, including AR/AP, payroll, account reconciliation, and cash management.
Manage four bank accounts, three in U.S. Dollars, and one in Euros.  Manage two Money Market accounts, realizing the best interest.
Produced financial statements for creditors and banks, obtaining over a million dollars in credit with vendors and obtaining LOC's with banks.
Built very good relationships with vendors, creating trust in the company.
ABC Legal Services, Inc., Seattle, WA, 2000-2003
Accountant/Technician
Company had over 5,000 customer accounts and many were Balance Forward accounts. Company
bills over 3,000 invoices monthly. Accounts had never been reconciled before to let customers, who
requested, what their outstanding invoices are included in their Balance Forward amount. I built a
database, that captured detailed payment information. Then, all Balance Forward accounts could
be reconciled, which aided in the collections of past due accounts.
Trained accounting staff to use MAS90/2000, ACCESS and CRYSTAL REPORTS
Developed databases to reconcile vendor and customer statements, aiding Management in the collection on accounts
Corrected over 99% of technical errors, minimizing downtime.
MACABE ASSOCIATES, Seattle, WA, 1998– 1999
Technical Consultant
I attended Technical Support Class at SAGE, International.  I provided telephone support for end users.
I outlined the TRSG (Technical Reference Support Guide) for technical training for new support staff.
I taught various MAS90 and Crystal Report classes to Macabe's clients.  Performed quality control on Macabe's Enhancements
Created Power Point instructions on how to use and install Macabe's enhancements
Consistently met deadlines while demonstrating strong analytical and problem-solving skills to achieve corporate objectives.
Education
MBA, 2005 – Keller Graduate School of Management, Chicago, Illinois
Bachelor of Science in Information Technology, DeVry University, Federal Way, Washington
BA in Business Administration, University of Washington, Seattle, Washington
Howard Schoenfeld
Howard Schoenfeld is the Managing Partner of Puget Sound Accounting Services since January 2012 and from 1994 thru 2012 he was the Owner of HS Computer Services dba HS Accounting Services. He also had his own business before 1994 in other locations where he had lived.
He has 40 plus years combined experience as an Accountant, Full Charge Bookkeeper. Tax Preparer, A/R, A/P, payroll, banking. Project Management, budgeting, business start-ups and workflow coordinator, training, sales, collections, and administration. Howard specializes in Business and Financial Consultation and Accounting Software Cleanup. He also does startup consulting and implementation. He advises Business Owners of what kind of Retirement Accounts to setup and refers them to a Stockbroker who can set that up with the Business Owner(s) and Employees.
My clients are Contractor's, Wholesaler's, Distributor's, Retailer's, Services, Actors/Actresses, Musicians, E-Commerce and more. Howard is a Certified Pro Advisor for QuickBooks Desktop, QuickBooks Online, QuickBooks Enterprise, QuickBooks Point of Sale, Xero Certified Partner. He does many Webinars and Seminars throughout the year to keep Certified and every year does over 18 hours of training for Tax Preparation. He is currently a Co-Organizer of the QuickBooks Users Group in Seattle, WA thru Meetup.com since 2009.
Howard is a Veteran and was in the US Air Force, US Air Force Active Reserves and US Navy. He is a Life Member of the Air Force Sergeants Association and Disabled American Veterans (DAV). He is still active in the DAV, he is the past Adjutant (Secretary) of the local Chapter and was the Treasurer of DAV for the State of Washington.
Steve Edmunds
Steve Edmunds, a life-long resident of Washington State, holds an Associates in Applied Science Accounting degree from Bellevue College. As a continuing education goal Steve attended an extensive bookkeeping class and went on to pass the six exams necessary to become a certified bookkeeper with the American Institute of Professional Bookkeepers. He has been keeping books for a small number of businesses since August 2015, and is currently looking to increase his client base. Steve has for several decades prepared his own federal income tax returns, and has prepared returns for others the last three years.
Beyond his studies of accounting principles, Steve has hands-on experience with several accounting software programs, including Sage 50, Microsoft Dynamics, and Quickbooks. As a Certified Quickbooks Proadvisor he hopes to help many business owners get the most out of their endeavors.